2008 - Establishment registration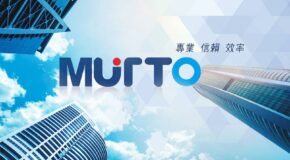 Mutto Optronics Group Limited established, then invested Mutto Optronics (Suzhou) Co. Ltd. Mutto Optronics Corporation (The Company) established.
2010 - Mutto Group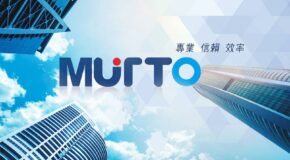 The organizational structure of Mutto Group was adjusted, and The Company became the parent company of Mutto Group.
2012 - Stock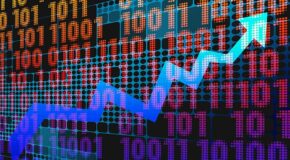 Stock shares traded over the counter.
2014 - Equity trading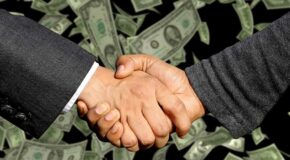 Completed the disposal of Mutto Optronics Group Limited. Invested SIHE Corporation(the parent company of ShangHai SIHE Stainless Steel MNF Co., Ltd.).
2016 - Incorporated a subsidiary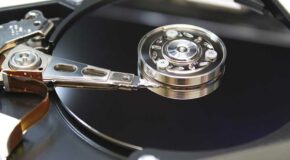 Incorporated a subsidiary, CS Solution Holding Limited in BVI, which set up a subsidiary in U.S.A., to engage in on-site hard disk repair business.
2017 - Subsidiary moved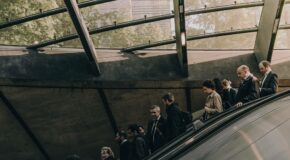 The subsidiary Shanghai Sihe Stainless Steel Products Co., Ltd. moved its factory to another subsidiary, Nantong Sihe Stainless Steel Products Co., Ltd. to continue production and operation.
2019 - Dissolution and liquidation of subsidiary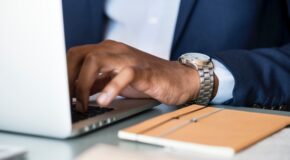 The reinvested business in service of hard disk repair ended its operations and began the dissolution and liquidation procedures of subsidiary CS Solution Holding Limited.
2020 - TP Established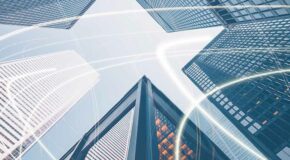 Due to market demand and new opportunity, Mutto back to touch module and display business; and focus on high brightness and special application field.